Professional AC Installation & Repair Services
Does your Texas home or business need a new AC unit? Perhaps your ducts are damaged and need replacement? Whatever the reason you are searching for an AC installation contractor, Brazos Air Conditioning can help. We install and repair AC systems for both homeowners and small businesses in the Waco area.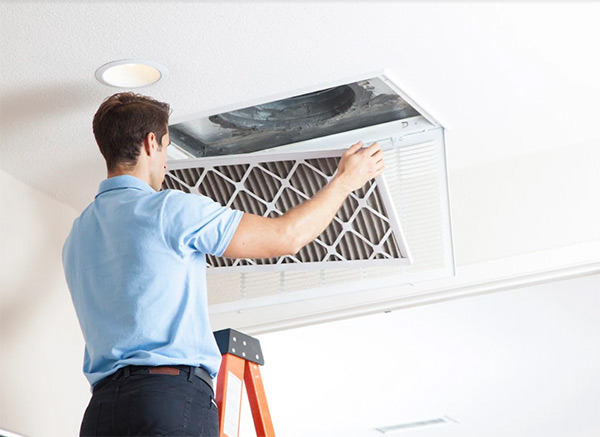 We know that one of the key reasons that our customers come to Brazos Air Conditioning instead of the competition is that we are a small business with roots in the local community. Customers also appreciate our commitment to customer satisfaction. We want you to be happy with our service, and we will do everything we can to put a smile on your face when it comes to your comfort systems at home or the office.
Your Local Factory-Authorized Installer
Our company is a factory-authorized installer for York, one of the leading AC manufacturers in the industry. We are also an authorized dealer of American Standard products, another leading manufacturer preferred by some customers. We can help you explore the options and choose the perfect new AC unit for your building. Contact us today for a free consultation and estimate!
AC Failing On a Hot Day? Call for Repairs
Contact Brazos Air Conditioning right away for fast, accurate air conditioning repair service. We can send a technician to your doorstep quickly, ready to diagnose the problem and implement a reliable solution at an affordable price. If your AC system is beyond repair, we can provide a professional recommendation for replacement. We offer affordable financing options too!
Request a Free Estimate Today!
If you need professional AC installation or repair services in the Waco area, look no further than Brazos Air Conditioning. We will be happy to offer you a free consultation and estimate. Call us at (254) 863-2480 or submit the online form to request yours today.